After endlessly playing the Hawaiian turnaround this week, it was inevitable I'd end up playing Ukulele Lady at some point and drag out Petty Booka's version. I went over to Alligator Boogaloo to check their tab for the intro and found I was playing it differently to the way they have it tabbed. I reckon this is how it goes: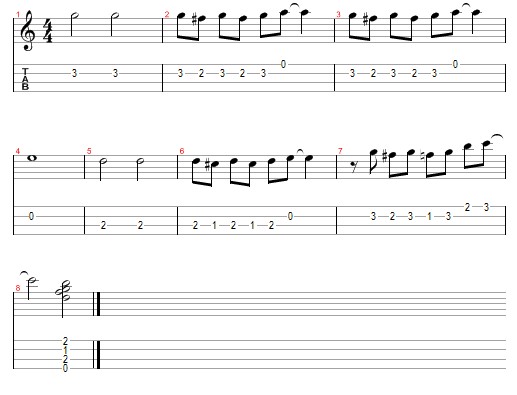 Their variation on the Hawaiian turnaround starts at bar 7.
You can download an mp3 of the introduction of Ukulele Lady on this page.