I regularly post "7 second ukulele lessons" on Instagram. Here's a roundup of some of the recent (and not so recent) indie songs I've covered.
Housekeeping: The website is having some trouble handling comments at the moment. So if you submit a comment it might not work. Don't know what I'm going to do about that! You can always Tweet me if you have something to say.
Franz Ferdinand – Take Me Out

I'm using alternate picking for the fast notes on this. But this is one occasion I'd recommend considering a pick.
Vampire Weekend – Cape Cod Kwassa Kwassa

Bloc Party – Helicopter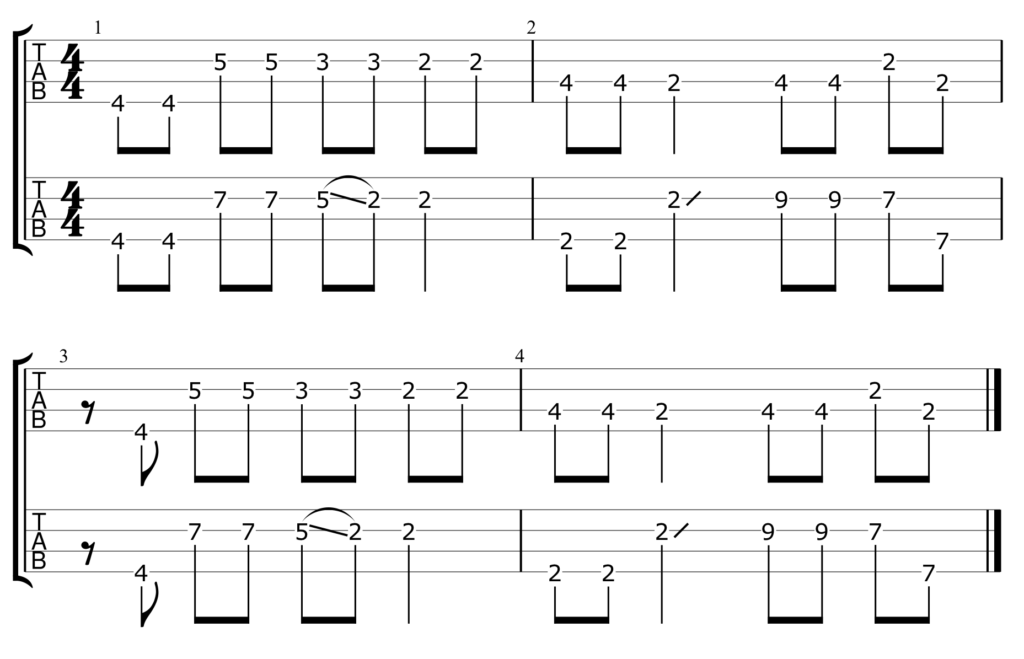 Duel ukuleles in this one. The top line of tab is the uke in the small window and the bottom line is the main window.
Parquet Courts – Wide Awake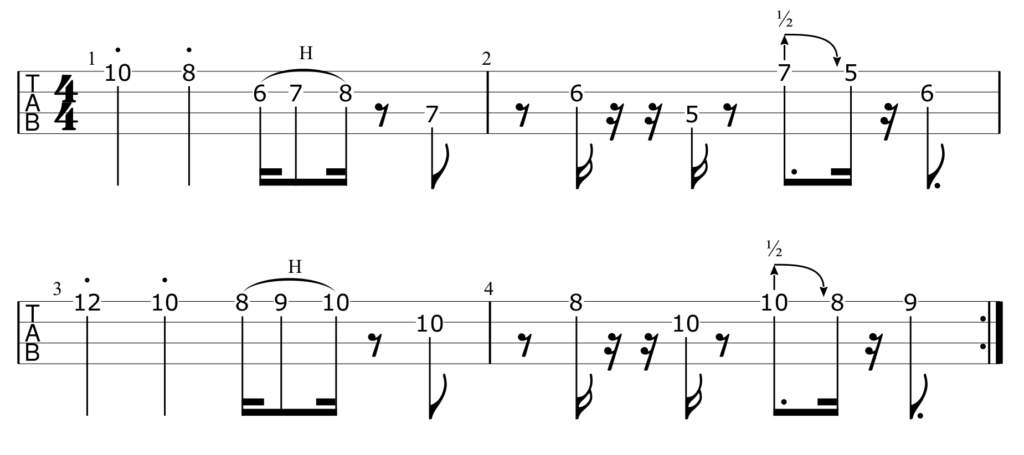 Hippo Campus – Dollar Bill

Hinds – New for You

Viola Beach – Boys That Sing