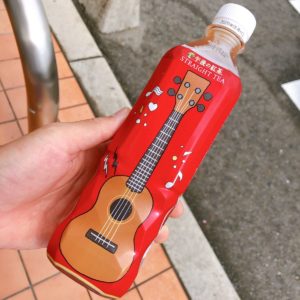 Further proof Japan is ahead of the rest of the world: ukulele tea.
Ukulele Support System for upper limb disabilities.
Excellent new album from Nicholas Abersold: Eponymous.
On Video
– The Ukulele Club of Santa Cruz's documentary Under the Boardwalk: A Ukulele Love Story is now available on Amazon.
– Got A Ukulele rants about shills, marketeers and the death of impartial reviews.
– Ukulele cut In half with a 60,000 PSI waterjet.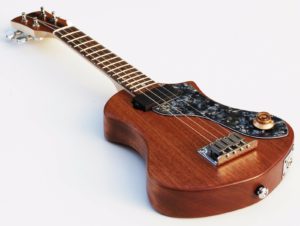 Window Shopping
– Da Silva Mango Tenor.
– Antica concert uke.
– HiGuitars electric uke.