When I started Uke Hunt back in 2007, the ukulele scene was tiny and largely consisted of weirdos like myself. My goal in starting the blog was to push myself to improve my own playing and pass everything I'd learned onto others. Since then, the ukulele world has boomed in a way that I didn't think was possible. But still the biggest thrill for me is seeing someone playing an arrangement I put together.
These days there's no shortage of people with nice hair and white teeth teaching you how to play a C chord. So in the last few years I – being a bald, yellow-toothed goon – have been focusing on more ambitious projects to help ukers play tunes they're proud of and give them a sense of accomplishment.
To keep that up, I've started a Patreon. As well as the satisfaction of supporting the site, you'll get ebooks, lessons, previews and exclusive tabs.
I'm massively grateful to everyone who supports me and the site. And I've got lots of ideas for the site and the Patreon to make sure that everyone who donates gets good value for money.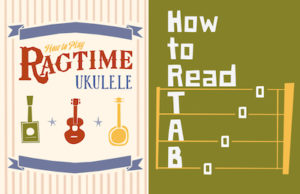 The Rewards
Everyone who joins my Patreon gets downloads of two ebooks: How to Read Ukulele Tab and Ragtime Ukulele.
How to Read Ukulele Tab is a revised, updated and prettified version of my tab reading series of posts. It should cover all the squiggles you're likely to see in tabs.
Ragtime Ukulele is a long-lost ebook that I've resurrected. It includes advanced-level tabs for seven ragtime tunes including 12th Street Rag, Tiger Rag and Maple Leaf Rag. It also comes with a pdf file with a brief history of ragtime, all the elements you need to create your own ragtime tunes, and performance notes for each piece.
The first tab for all patrons is also up: What Shall We Do with a Drunken Sailor?.
Soprano Tier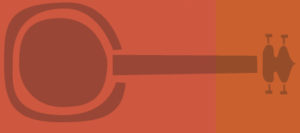 Rate: $3 per month
– eBook downloads: How to Read Ukulele Tab and Ragtime Ukulele.
– Early access tabs and lessons.
– Make requests and vote on future posts.
Concert Tier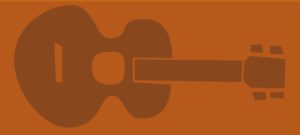 Rate: $5 per month
– Everything in the soprano tier.
– Monthly exclusive tab.
Tenor Tier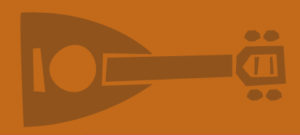 Rate: $10 per month
– Everything in the previous tiers.
– Personal help once a month: if you're struggling with one of my tabs, send me a video or ask questions and I'll help you out.
– Inclusion in monthly Patron thank you post.
– 50% discount on my ebooks.