Black Books Theme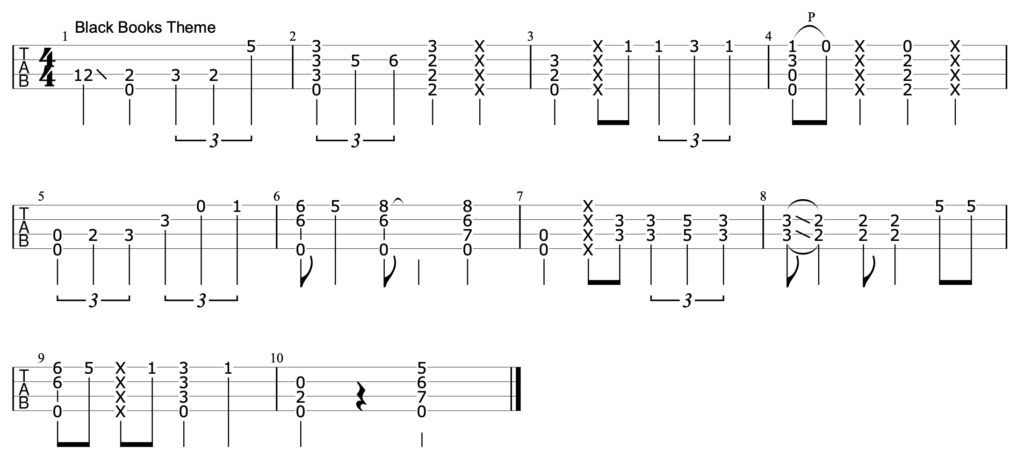 Despite sounding a whole lot like Tom Waits, the Black Books theme was written by Jonathan Whitehead who provided outrageous and contagious music for much of Channel 4's comedy output of that era. You can listen to Chris Morris's tribute to him here.
Curb Your Enthusiasm Theme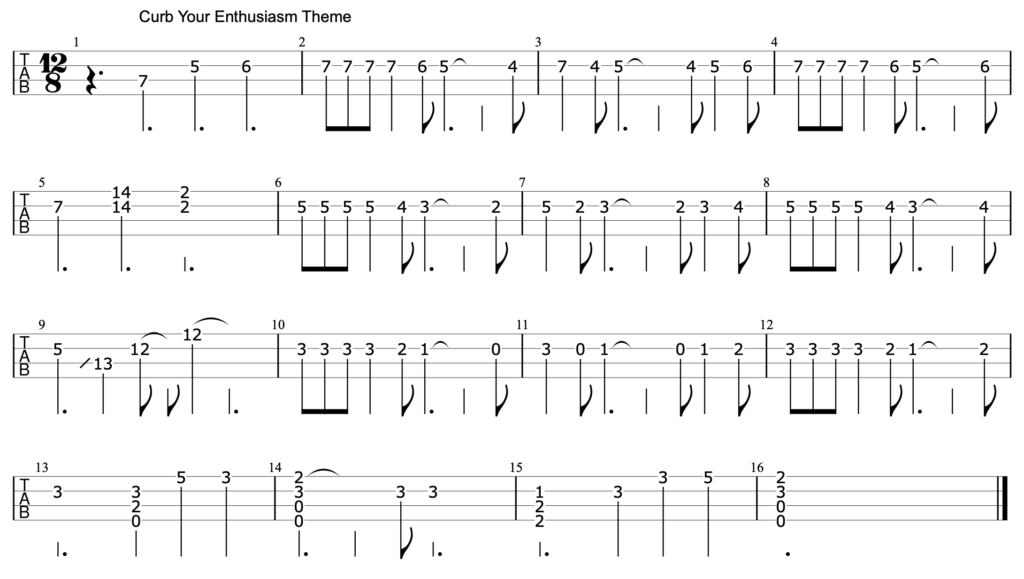 Learn this one for the meme value.
Conan O'Brien – Artie Kendall the Singing Ghost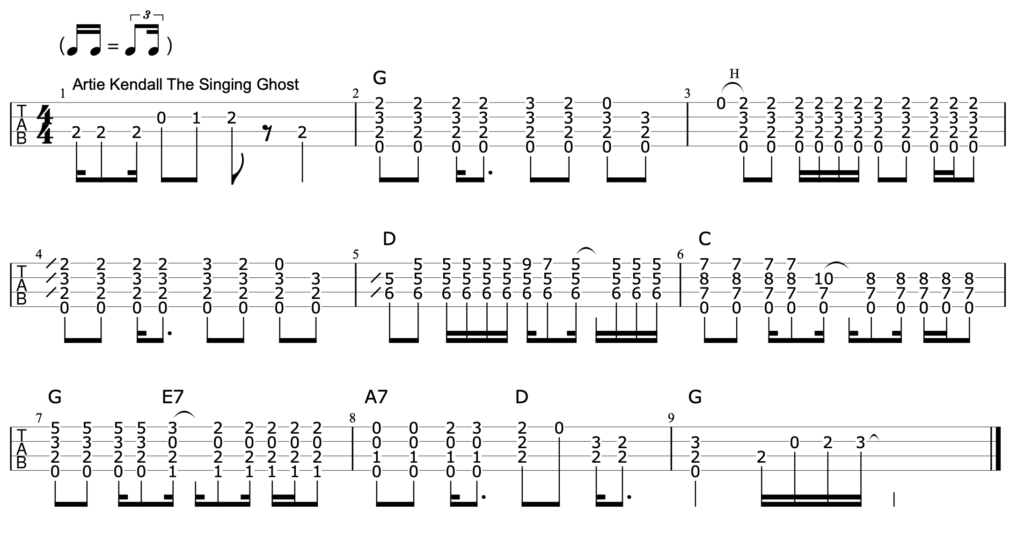 One for the ladies from Conan's Hitler-loving, Irish hating ghost crooner.
Justin Hawkins Rides Again

Lead singer of The Darkness, Justin Hawkins's YouTube channel is well worth a follow. Loads of insider insights into the music industry, touring and the rock and roll lifestyle.
The Earliest Show Social Wall Theme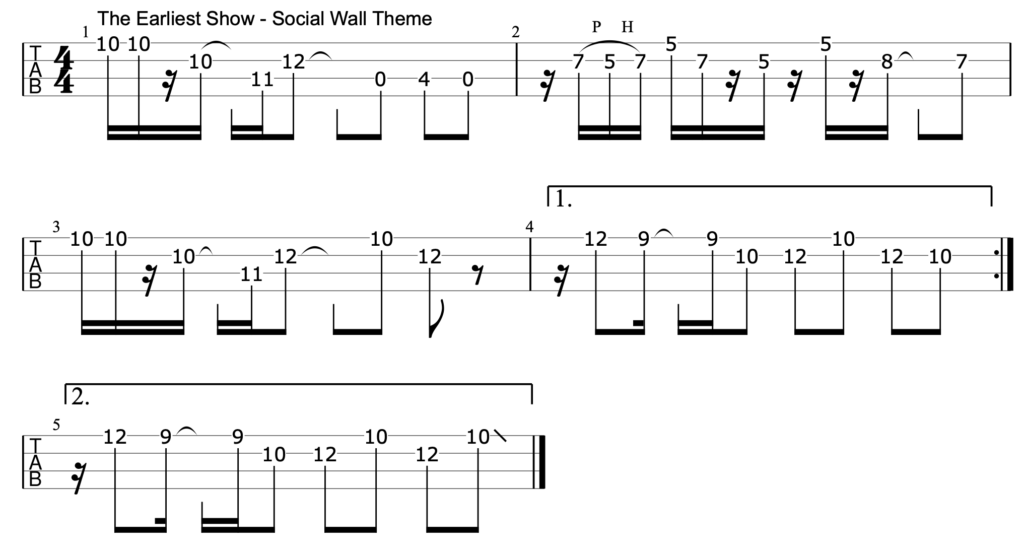 Funny or Die's The Earliest Show starring Ben Schwarz and Lauren Lapkus has to be one of the most under-appreciated series on YouTube. And, for realism, it features some music that is both intensely annoying and an earworm.