Arctic Monkeys – Despair In The Departure Lounge (Chords)
John Culshaw thinks Yorkshire and Lancastrian accents sound the same? Poncy Southern get. But full marks to him for noticing that Arctic Monkeys are the true heirs to the Formby throne and seeing that their songs are perfect for the uke.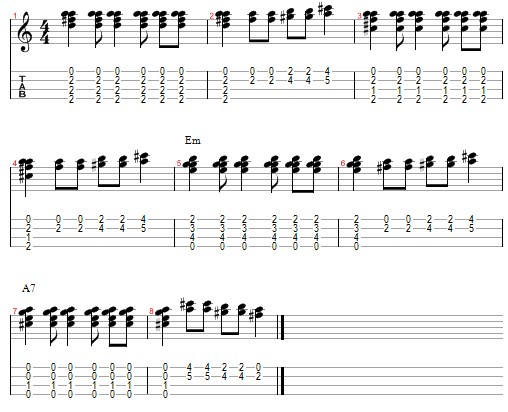 The intro to Despair In The Departure Lounge is easier to play on the uke than on the guitar. Not only that, but the short, out-of-tune piano solo in the middle of the song fits perfectly too.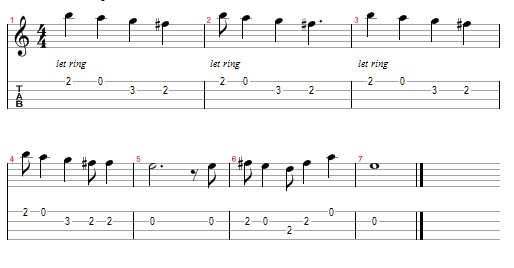 Turned out nice again.