It's a shame to see REM splitting up. But looking at the age of most of these songs suggests it's a good move on their part.
All these riffs are in the original key. If you're looking for the chords for these I suggest looking on Ultimate Guitar.
Losing My Religion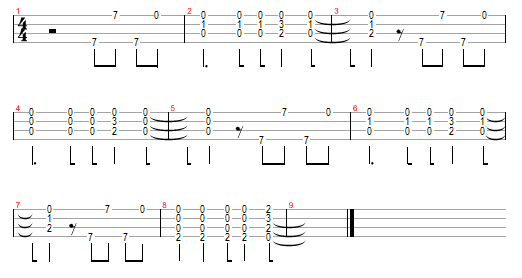 It makes a nice change to be reworking a mandolin riff.
The g-string, 7th fret can be replaced with A-string 5th fret if that's more your taste.
Riff


Shiny Happy People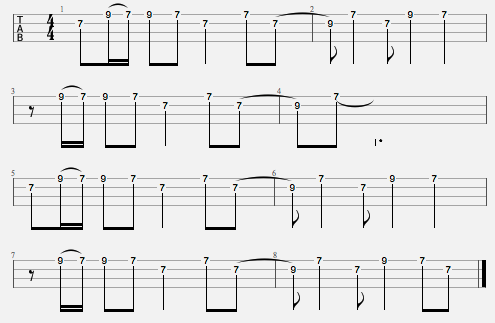 Riff


Pop Song 89

Riff


Driver 8

Riff


Pretty Persuasion

I'm playing this one with a capo at the 7th fret. You can play it without one if you don't mind being in a different key to the original.
Riff