Gotye – Somebody That I Used To Know (Chords)
I've had a bunch of requests for Gotye's Somebody That I Used to Know since the five people on one guitar version went viral. Inspired by the success of that they attempted the same thing with a ukulele. And they do successfully play ukuleles sometimes.
Suggested Strumming
Use this once for every chord:
D – D U
The only exception is the C5 in the last verse. Play the same pattern loads of times (16 at my count).
Pay attention to the dynamics in this one. Start quietly and bash it out in the choruses.
Twiddly Bits
You can play the 'Baa Baa Black Sheep' intro like this: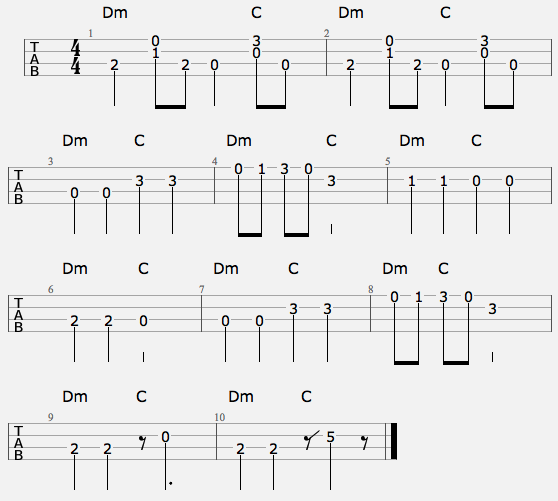 And the bridge bit like this: