The last Three Weird Ass Scales proved popular so here are three more to introduce some new sounds to your playing.
A quick restatement of the disclaimer:
– The "weird ass"ness of the scales depends entirely on your perspective.
– The examples are a lame pastiche rather than an authentic example of use.
Double Harmonic Minor – Hungarian Scale
How it Sounds

Hungarian Scale
In C
C – D – Eb – F# – G – Ab – B – C
In General
1 – 2 – b3 – #4 – 5 – b6 – 7
How to Play It

An Example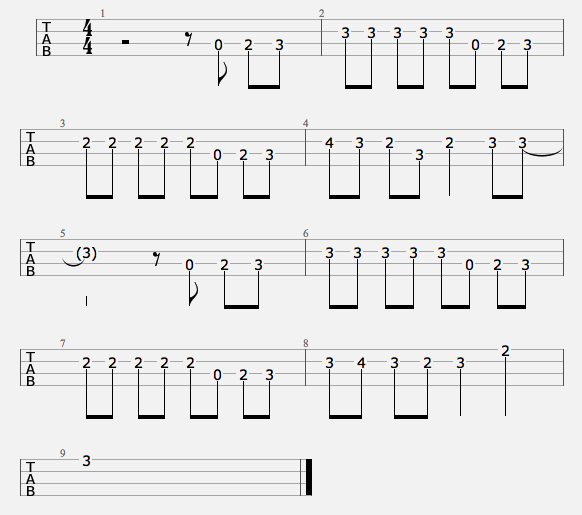 Hungarian Scale Example
Japanese In Scale
How it Sounds

Japanese In Scale
You Might Recognise it From: Sakura, Sakura
In C
C – Db – F – G – Ab – C
In General
1 – b2 – 4 – 5 – b6
How to Play It

An Example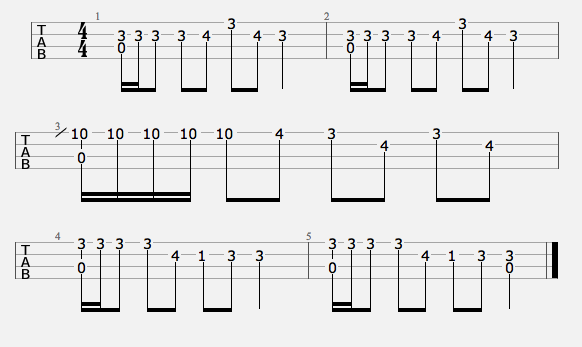 In Scale Example
Dominant Bebop Scale
How it Sounds

Dominant Bebop Scale
In C
C – D – E – F – G – A – Bb – B – C
In General
1 – 2 – 3 – 4 – 5 – 6 – b7 – 7
How to Play It

An Example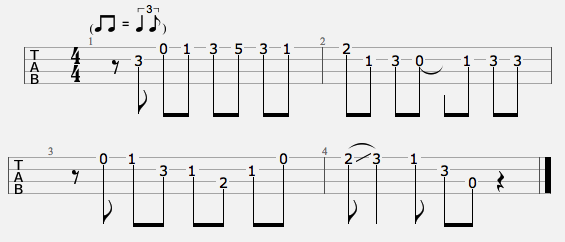 Bebop Dominant Example