Even by the standards of 1968, Dr John's debut album Gris Gris is a trip into the strange and unnerving. With I Walk on Guilded Splinters being a masterpiece. But I've gone with something more uke-suitable to celebrate his life: Such a Night (not to be confused – as Wikipedia does – with the Drifters/Elvis song of the same name.
Suggested Strumming
You can keep the strumming very simple. Either follow the guitar part and do down-strums on the off-beats. Or the organ and do down-strums on every beat. But I like to add a little variety and use this two bar pattern in the verse and chorus:
d – d – d – d –
d – d – d u d u
And then use two down-strums per chord in the middle until the little walk-up at the end where it's one strum per chord.
Twiddly Bits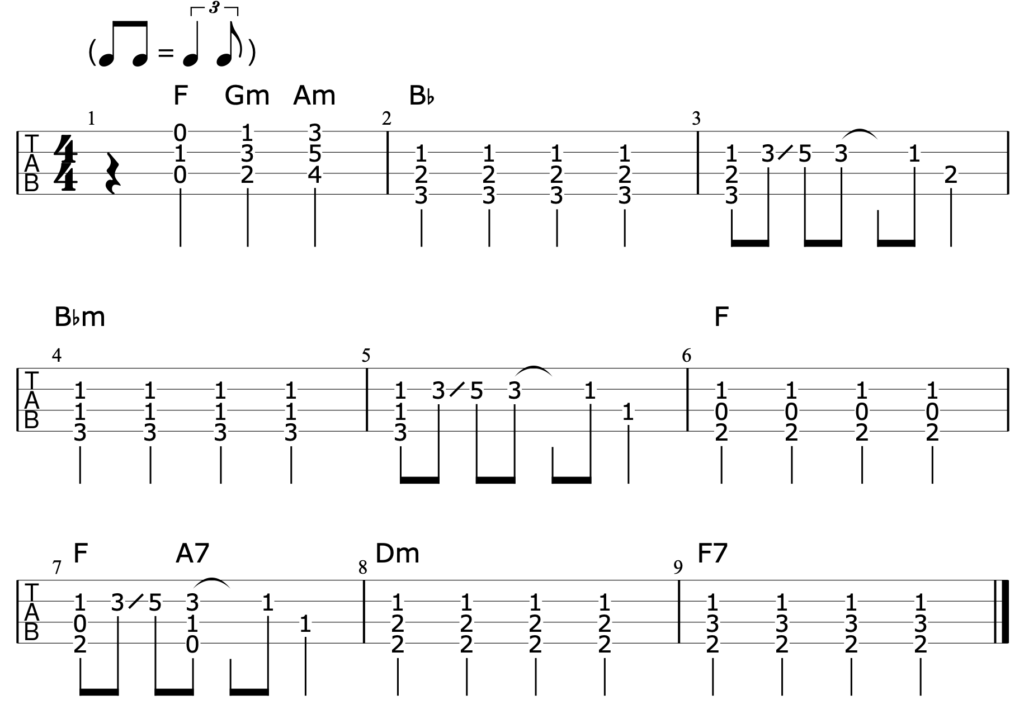 This tab combines the chords with the short organ riff at the end of the lines.
Links
Buy it on Amazon
More 70s tabs and chords
Bonus: Dr John – Right Place, Wrong Time