I don't think any ukulele player has had a bigger year than Billie Eilish. She's been all over the shop and her debut album WHEN WE ALL FALL ASLEEP, WHERE DO WE GO? and 2017 EP don't smile at me have both been selling by the bucket-hat load. I've already done a few tracks from the album, so today I'm doing one from the EP.
I'm using one finger per string picking all the way through this arrangement. There are many chnks in the song which can make it difficult to get your fingers back in position. I'd recommend not doing a standard chnk and instead muting the strings with your fretting hand and bringing each finger down on the string it's plucking. That should leave them in the right position for picking.
The tab is pretty long thanks to the second verse and second chorus being slightly different to the first. Both are a little trickier second time around. I don't think anyone would notice if you just played them the same both times.
Links
Buy it on Amazon
More Billie Eilish tabs and chords
Bonus: everything i wanted (Tab)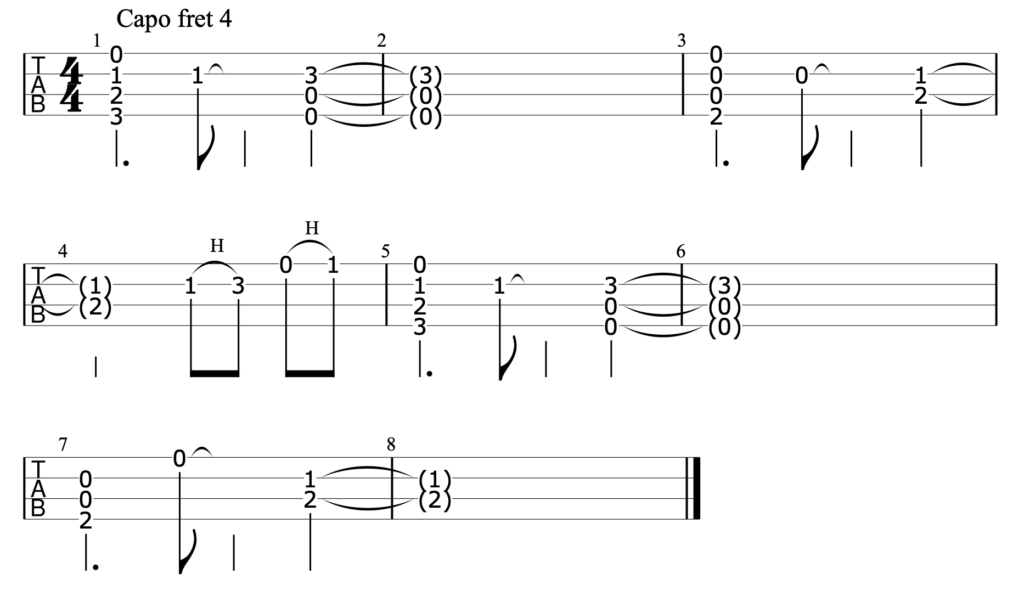 Bonus: All the Good Girls Go to Hell (Solo Tab)