I was knocked out by the Avett Brothers' The Second Gleam EP so I was pleased to see the Avetts get picked up by ukers like Ken, krabbers and Adelle.
I was challenged by Tim to come up with a tab for the intro. Since there are two fingerpicked guitars playing the intro, it's obviously an impossible task. So I couldn't resist.
Here's my stab at it.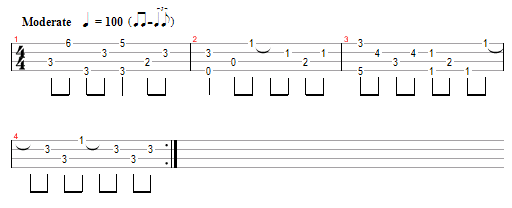 MP3
UPDATE: Here's a version of the tab with the fingering and the chord shapes I'm holding down: