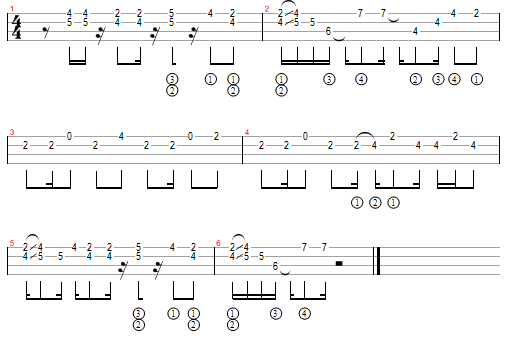 MP3
This week I thought I'd tab up a few of my favourite intros, starting out with easily the best.
It's interesting listening to this early version of This Charming Man recorded a Peel Session. The riff is intact in the verse but the intro sounds very weak compared to the final version.
The version I've tabbed above is in the key of the original. But it's easier to play it two frets down as Perrecy does in his German ukulele version of the song. Here it is in that key.