Bon Iver – Skinny Love (Chords)
UPDATE – Sophie's Version: I've added the video for Sophie Madeleine's version based on this tab. But her version is one step up (g#C#FG#). So you'll have to tune up or put a capo on the first fret to play along.
Living in the UK makes it easier to pick an album of the year this year as Bon Iver's For Emma, Forever Ago didn't come out over here until 2008. And if you're not familiar with its charms, get over to his website and download the album's standout track Skinny Love.
I had a bit of trouble working out how to get this tune onto the uke. It's obvious he's using an usnusal tuning and a bit of research turned up that he was using CGEGCC. There are only three notes there (G, C and E) and, happily, they are open uke strings as well. So I tuned the A string down two frets so it's exactly the same as the G string. From there, this arrangement is very similar to what he's actually playing.
For the outro (and the intro) I play this: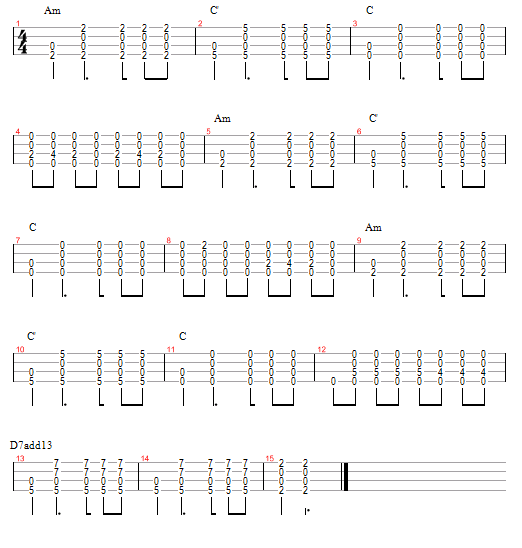 MP3