I think White Winter Hymnal would make for a great ukulele group song. It's got very easy chords (if you capo at the second fret), some sweet vocal harmonies and a solo for the show-offs. Plus lots of winter imagery that turns a little disturbing.
This song was covered by Pentatonix (which seems to be the more popular version). If you want to play along with that one, you can use the same chords but without a capo.
Suggested Strumming Pattern
I just do down-up strums through the whole song. But emphasise every second down-strum. Like this:
d u D u d u D u
Twiddly Bits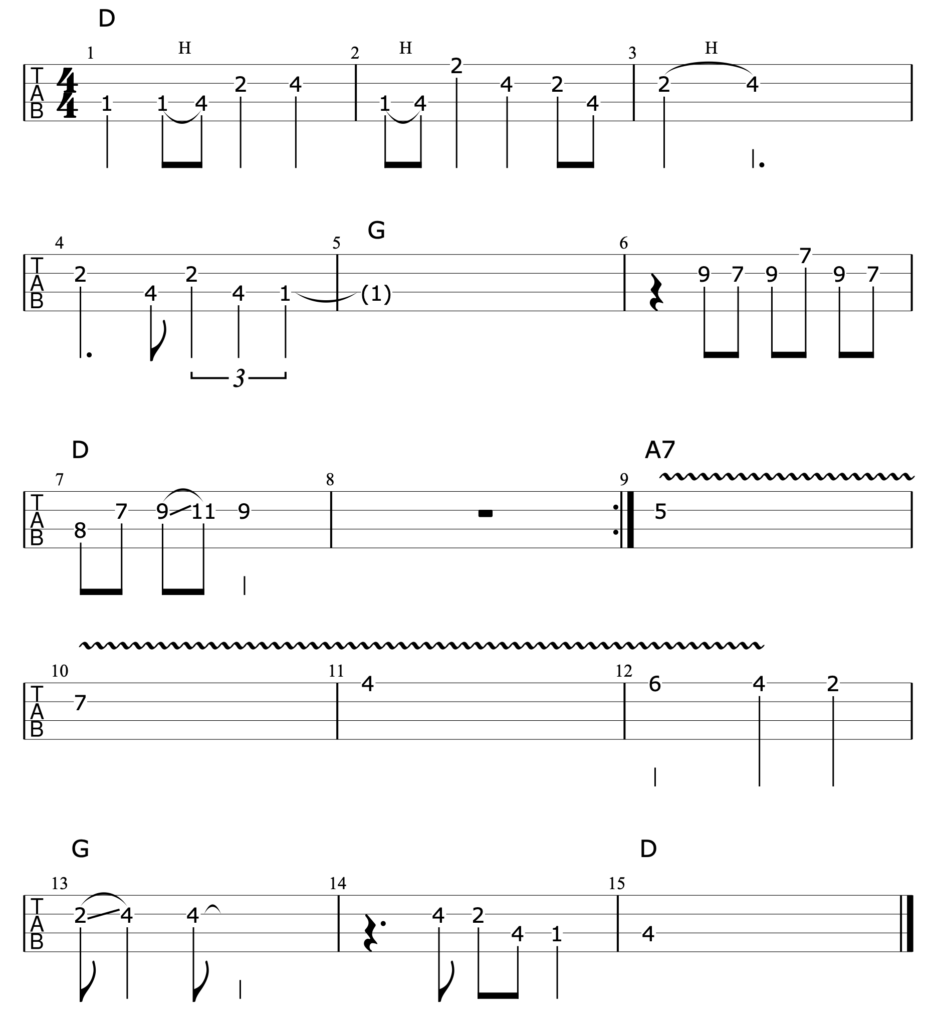 The solo needs an octave shift to fit on a high-g uke but it isn't too jarring. Bars 6 and 7 are played an octave higher than they would otherwise be.
The first 8 bars of this also make up the break after the first chorus.
No capo for this part.

Here's a quick version of the vocal harmonies in the intro.
There's no capo here either but nothing goes below the second fret so you can play it either way.
Links