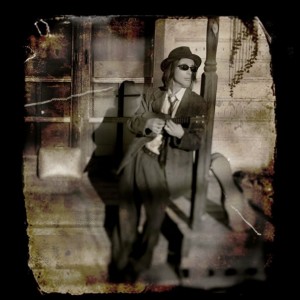 Yes, I'm supposed to be on holiday. But I took some time out from the Pig-in-a-Poke intinerary of slapping Germans, flirting with French girls and performing 80s dress-up montages to pass on some important news. And the news involes Dr John (I don't just throw these things together).
Killian Mansfield has just released his album Somewhere Else.
For the few of you who don't memorize everything I write, Killian is a 15 year old uker who is currently battling cancer and has recorded an album featuring the likes of Dr John, John Sebastian and Kate Pierson (off of The B-52s) to benefit the children's cancer charity Hope and Heroes.
You can pick up the CD on Amazon and listen and download on iTunes. And the tracks you really must grab are: Express Yourself, Scratch My Back (with Dr John), Kiss and Fire in My Pocket (with Levon Helm).
Must be off. Eric Idle won't run himself over. Toodles.