As promised when I tabbed bury a friend, here's a version of the slightly less creepy and more Bon Iver-y when the party's over.
The song is mainly made up of vocal harmonies which means it works well with ukulele chords. There is a lot of space in the tune. So make sure you let it breath and don't take it too fast.
I've used repeats in the tab, but there are a couple of small differences between the two verses. Firstly, I move the little run in bar 14 to bar 8. Then play this for the,, "Call me back":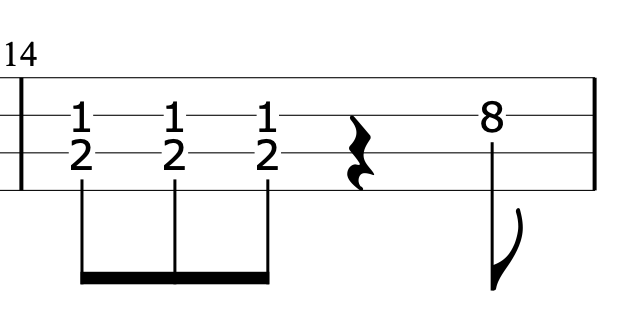 I pluck this firmly and very close to the bridge to replicate the jarring, distorted sound in the original.
The trickiest part of this arrangement is the, "Quiet when I'm coming home," campanella run in bar 17. If you're not into that, you can play it like this: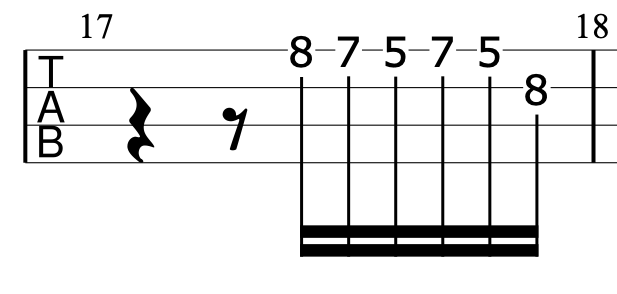 Links