Time for the annual Uke Hunt Christmas time-waster.
– Grab a pen and paper
– Display knowledge.
– There might be spoilers in the comments.
– Check the answers here (no peeking).
– Return in triumph or despair and share you score in the comments.
If you're reading by email or feed reader you may need to click through to the post to see everything.
Name the Chord
1.


2.


3.


4.


5.


Name the Brand
Click for a bigger version.
6.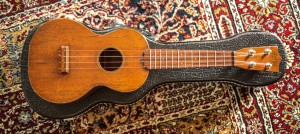 By The Donotron
7.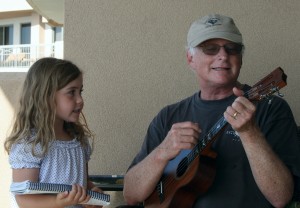 By LazyLibrarian
8.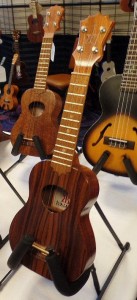 By FolsomNatural
9.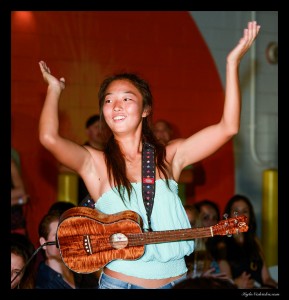 By Kyle Nishioka
10.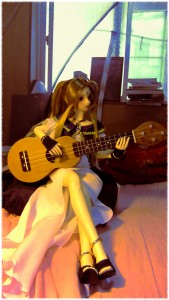 By NGdesigner
Name the Cover
Who first released the songs these ukulele orchestras are covering?
11. Ukulele Orchestra of Great Britain

12. Exeter Ukulele Club

13. Tickhill Ukulele Group

14. Jerome Ukulele Orchestra

15. Grand Old Uke of York

Name the Celeb
16.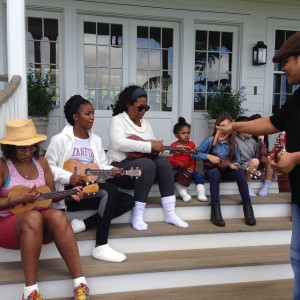 a) Patti Labelle
b) Maya Angelou
c) Michelle Obama
d) Oprah Winfrey
17.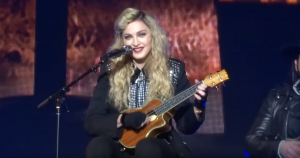 a) Dolly Parton
b) Madonna
c) Cyndi Lauper
d) Cameron Diaz
18.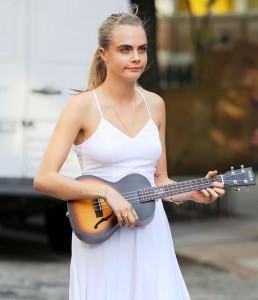 a) Shailene Woodley
b) Cara Delevingne
c) Margo Roth Spiegelman
d) Jennifer Lawrence
19.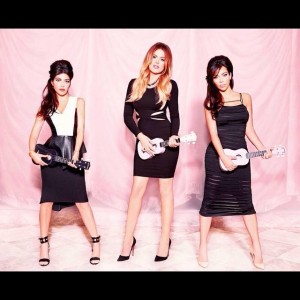 a) The Kardashians
b) The Real Housewives
c) America's Next Top Models
d) The Osbournes
20.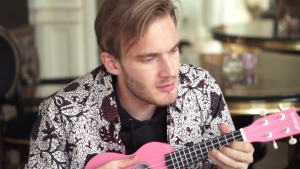 a) Nerd³
b) Jacksepticeye
c) PewDiePie
d) Markiplier
Name the Lyric
Which songs – oft covered on ukulele – are these lyrics from?
21. I see trees of green/Red roses too.
22. I look at the world and I notice it's turning.
23. Magic, madness, heaven, sin/Saw you there and I thought/Oh my God, look at that face.
24. I'm laughing at clouds/So dark up above.
25. Your lipstick stains on the front lobe of my left side brains.
Name the Theme Tune
This is a uked version of the theme tune to which…
26. …recently revived 80s supernatural movie.

27. …90s sitcom.

28. …TV medical drama.

29. …animated series.

30. …blockbuster podcast.

Past Quizzes
Ukulele Quiz 2014
Ukulele Quiz 2013
Ukulele Quiz 2012
Ukulele Quiz 2011
Ukulele Quiz 2010
Ukulele Quiz 2009