Time for the annual Uke Hunt Christmas time-waster.
– Grab a pen and paper
– Display knowledge.
– There might be spoilers in the comments.
– Check the answers here (no peeking).
– Return in triumph or despair and share you score in the comments.
If you're reading by email or feed reader you may need to click through to the post to see everything.
Name the Chord
What chord are these? (All the chords are either major, minor or 7. Nothing more complicated than that.)
1.


2.


3.


4.


5.


Name the Brand
Click for a bigger version.
6.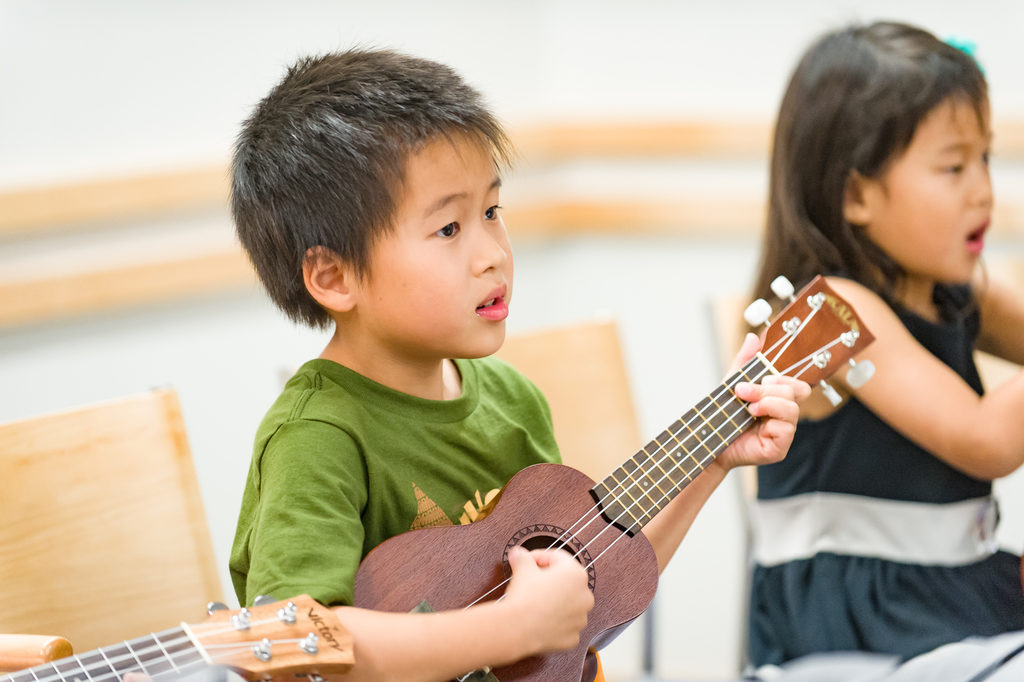 By Howard County Library System
7.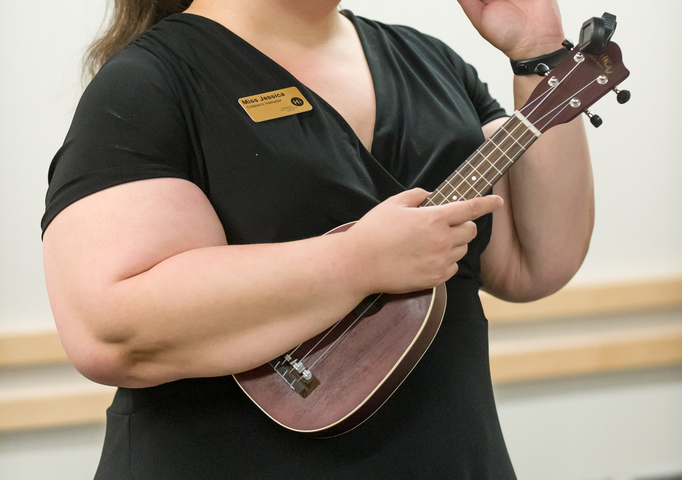 By Howard County Library System
8.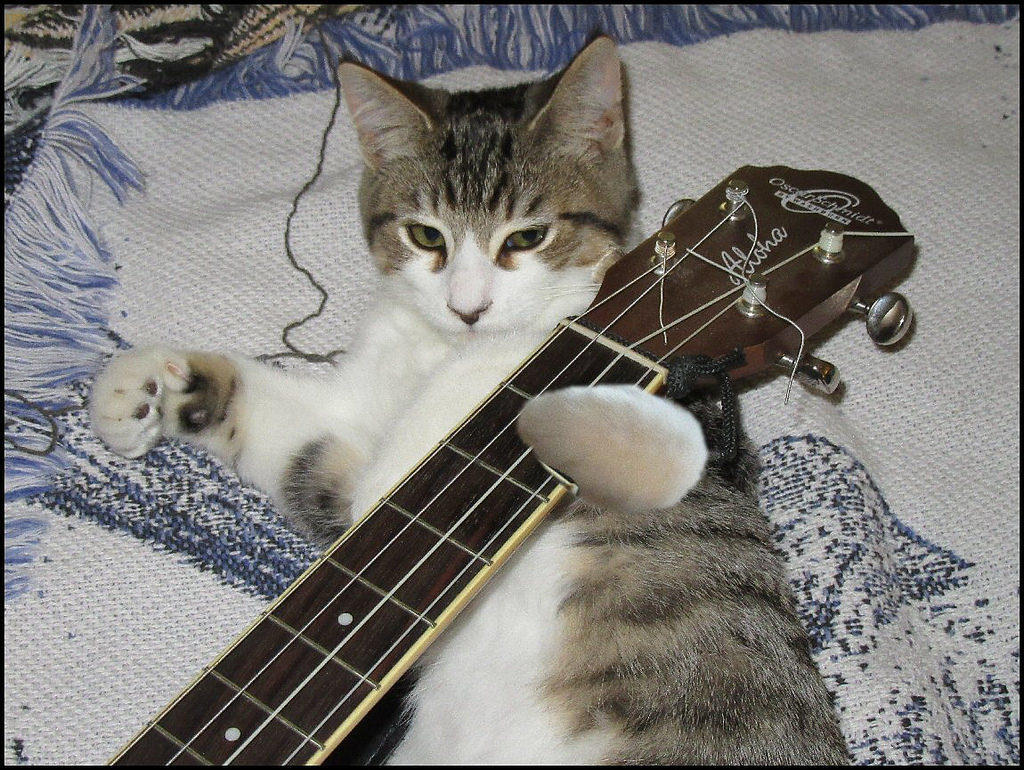 9.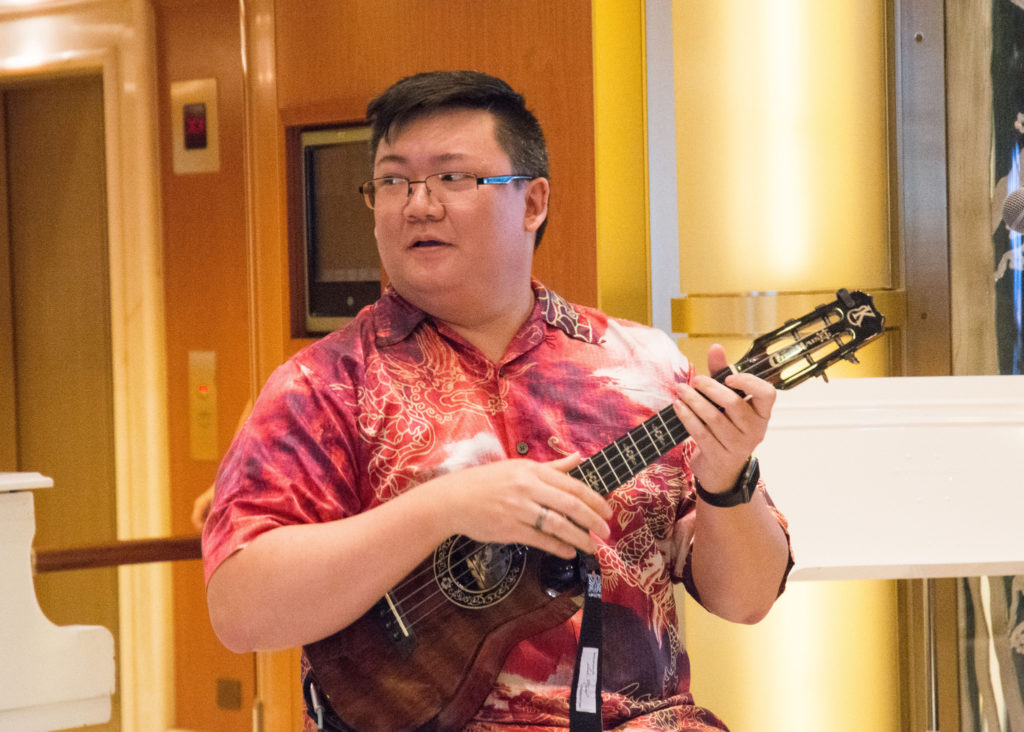 By Charles Mims
10.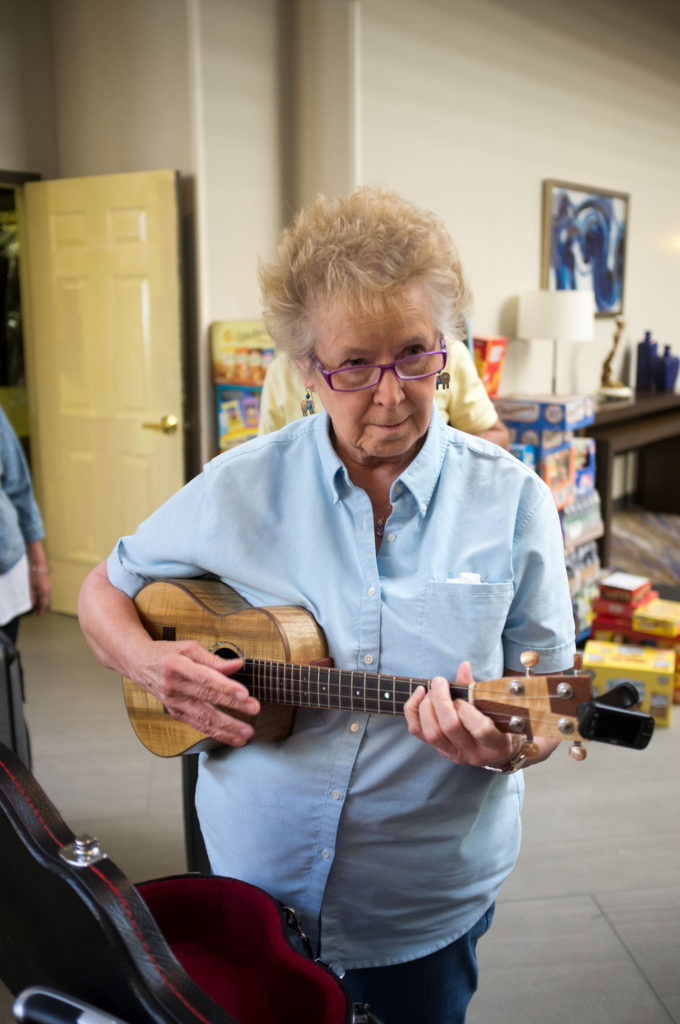 By Charles Mims
Name the Cover
Who first released the songs these ukulele orchestras are covering?
11. West Cork Ukulele Orchestra

12. Dublin Ukulele Group

13. Ware Ukulele Group

14. Ukulele Orchestra jako Brno

15. Grand Old Uke of York

Name the Celeb
16.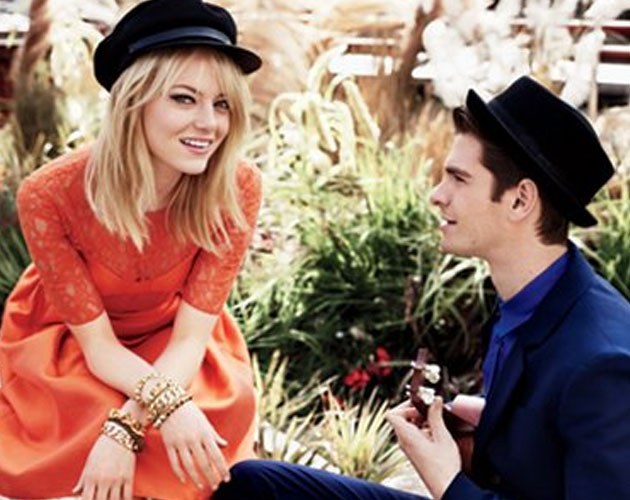 a) Andrew Garfield
b) Chris Evans
c) Henry Cavill
d) Michael Fassbender
17.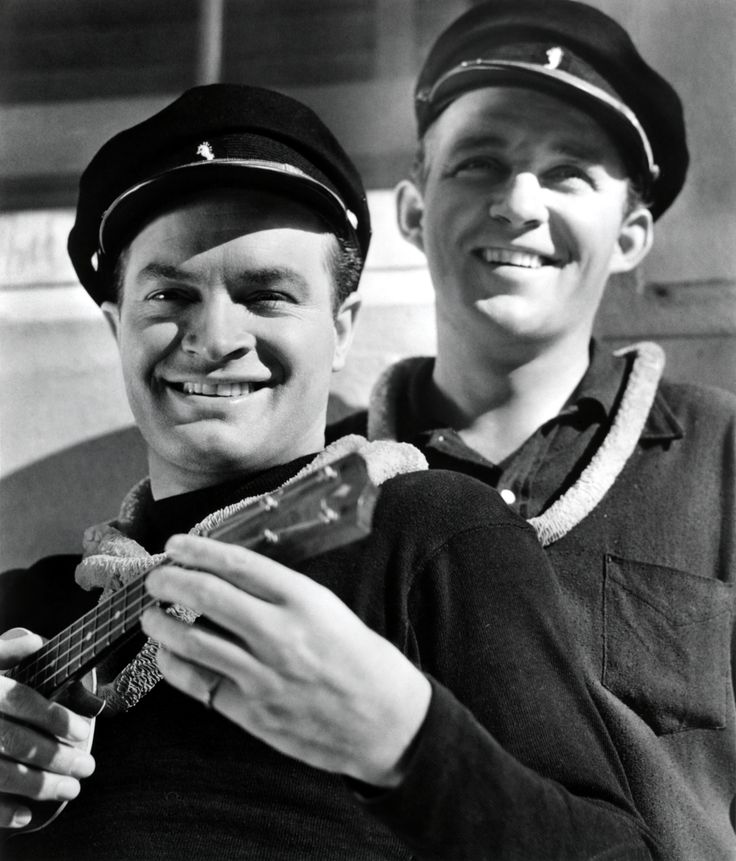 a) Bing Crosby
b) Bob Hope
c) Fred Astaire
d) Groucho Marx
18.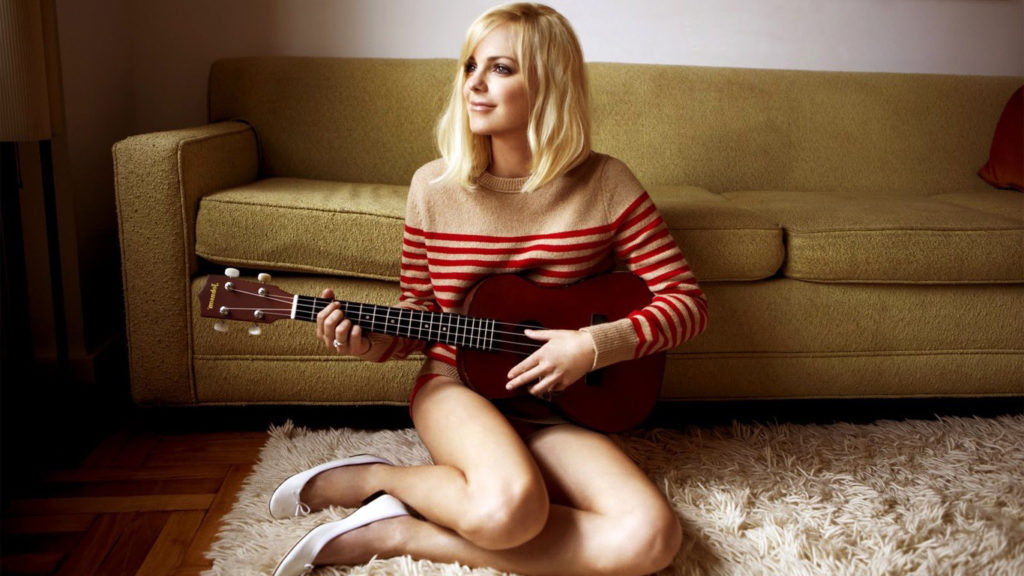 a) Anna Faris
b) Anna Kendrick
c) Anna Chlumsky
d) Anna Nicole Smith
19.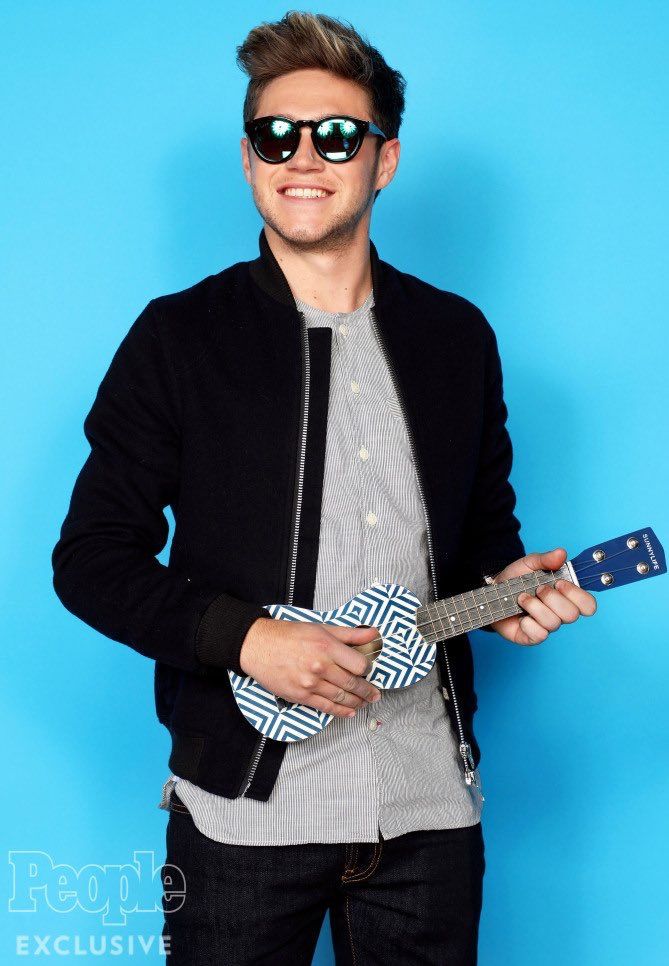 a) Harry Styles
b) Louis Tomlinson
c) Zayn Malik
d) Niall Horan
20.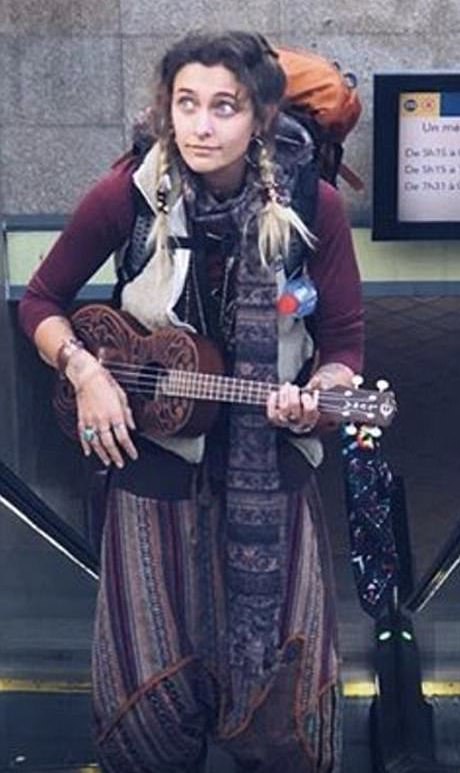 a) Paris Hilton
b) Paris Geller
c) Paris Jackson
d) Mica Paris
Name the Lyric
Which songs – oft covered on ukulele – are these lyrics from?
21. Remember to let her into your heart / Then you can start to make it better
22. The club isn't the best place to find a lover / So the bar is where I go
23. 'Cause since I've come on home / Well my body's been a mess / And I've missed your ginger hair / And the way you like to dress
24. Some bright morning when this life is over
25. Heading down south to the land of the pines / I'm thumbing my way into North Caroline
Past Quizzes
Ukulele Quiz 2016
Ukulele Quiz 2015
Ukulele Quiz 2014
Ukulele Quiz 2013
Ukulele Quiz 2012
Ukulele Quiz 2011
Ukulele Quiz 2010
Ukulele Quiz 2009