Time for the annual Uke Hunt Christmas quiz time-waster. The rules are as retro as ever.
– Grab a pen and paper
– Display knowledge.
– Check the answers here (no peeking).
If you're reading by email or feed reader you may need to click through to the post to see everything.
Name the Chord
What chord are these? (All the chords are either major, minor or 7. Nothing more complicated than that.)
1.

2.


3.


4.


5.


Name the Brand
Click the photo for a bigger version.
6.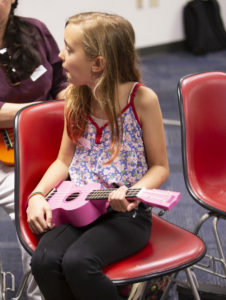 Photo by Austin Public Library
7.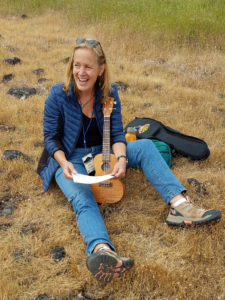 Photo by Bureau of Land Management
8.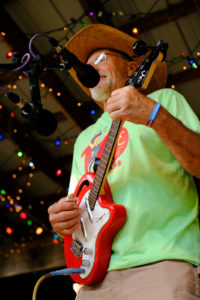 Photo by Mick Jeffries
9.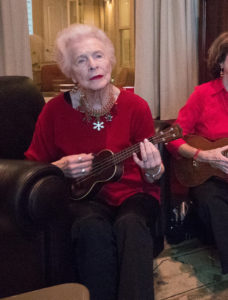 Photo by Charles Mims
10.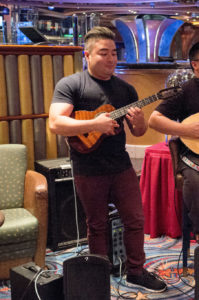 Photo by Charles Mims
Name the Cover
Who first released the songs these ukulele orchestras are covering?
11. Roundhay Ukulele Group
.
12. Trellebelle Ukulele Orchestra
.
13. Ukulele Orchestra jako Brno
.
14. Ukulele Orchestra of Great Britain
.
15. Grand Old Uke of York
.
Name the Celeb
Which celebrity is displaying their uke?
16.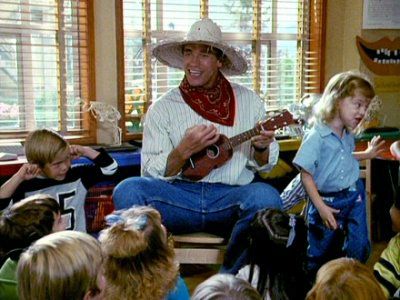 a) Sylvester Stallone
b) Arnold Schwarzenegger
c) Jason Statham
d) Dolph Lundgrun
17.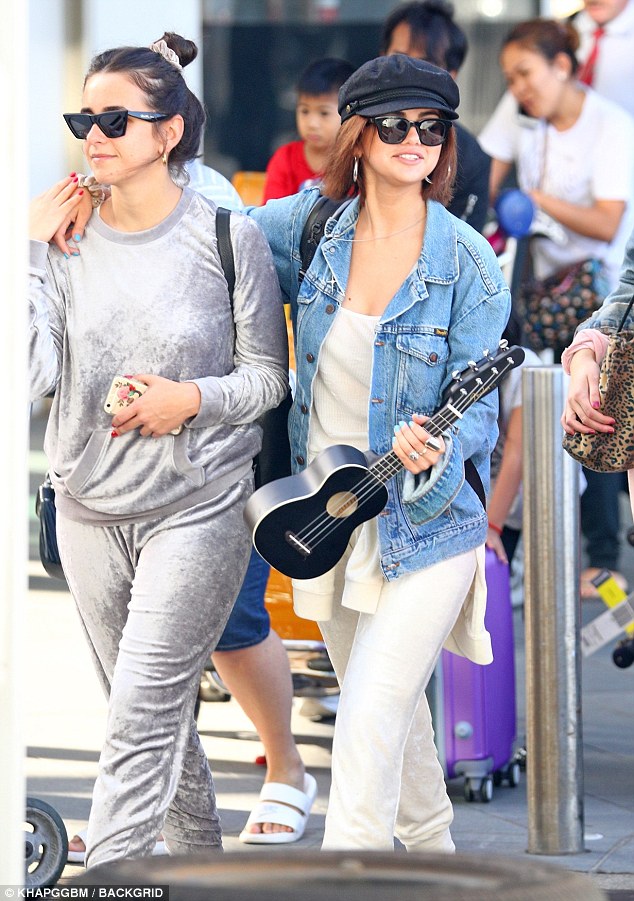 a) Charli XCX
b) Demi Lovato
c) Dua Lipa
d) Selena Gomez
18.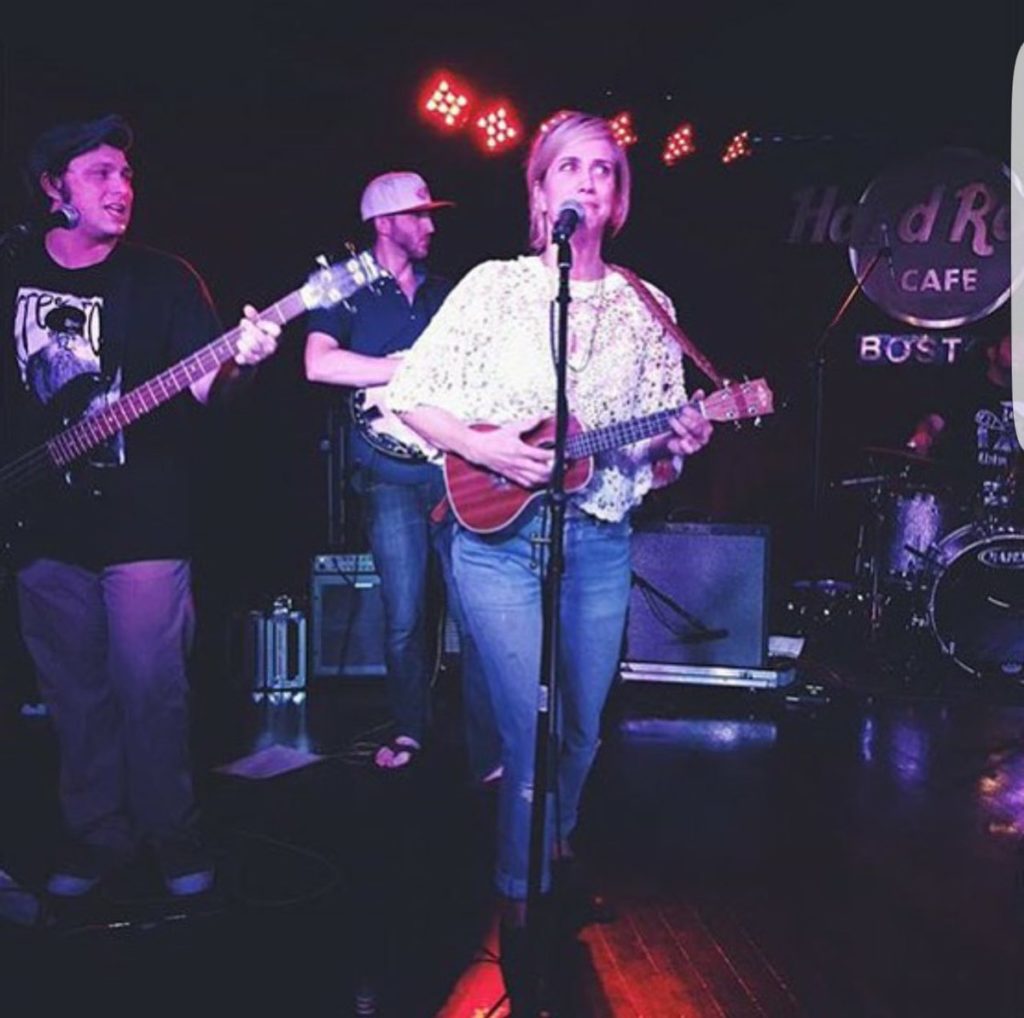 a) Kristen Wiig
b) Amy Poehler
c) Tina Fey
d) Emily Blunt
19.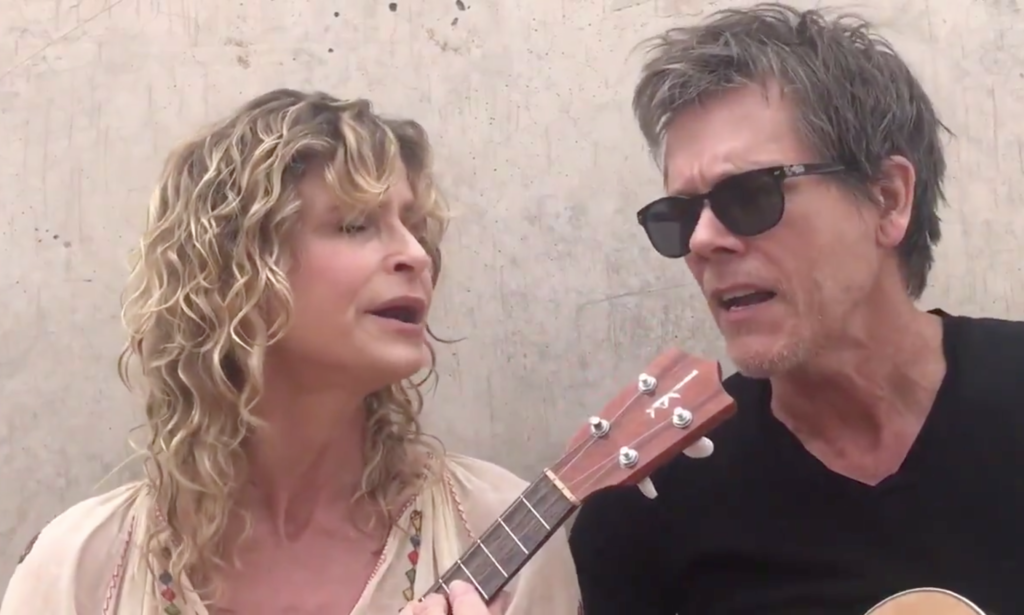 a) Kyra Sedgwick & Kevin Kline
b) Kyra Sedgwick & Kevin Costner
c) Kyra Sedgwick & Kevin Keegan
d) Kyra Sedgwick & Kevin Bacon
20.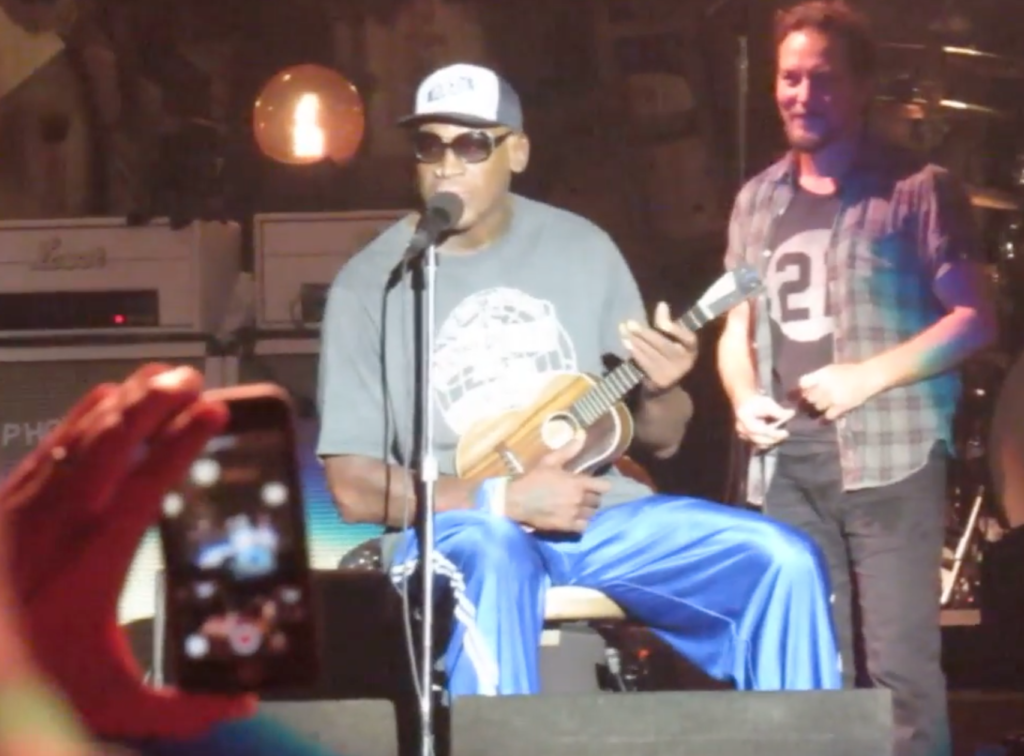 a) Michael Jordan
b) Dennis Rodman
c) Shaquille O'Neal
d) LeBron James
Name the Lyric
Which songs – oft covered on ukulele – are these lyrics from?
21. When the night has come / And the land is dark / And the moon is the only light we'll see
22. What's it like in New York city? / I'm a thousand miles away / But, girl, tonight you look so pretty
23. Two drifters, off to see the world / There's such a lot of world to see
24. He didn't walk up with that "how you doin'?" (When he came in the room) / He said there's a lot of girls I can do with (But I can't without you)
25. Somebody once told me the world is gonna roll me / I ain't the sharpest tool in the shed
Past Quizzes
Ukulele Quiz 2017
Ukulele Quiz 2016
Ukulele Quiz 2015
Ukulele Quiz 2014
Ukulele Quiz 2013
Ukulele Quiz 2012
Ukulele Quiz 2011
Ukulele Quiz 2010
Ukulele Quiz 2009